Past event

Live Event
Sales Pro – Up to Speed in a Day!
March, 2020
20th
10:00 – 17:00 CET
Capacity: 30
Event Transform into Digital – Sales Pro Up to Speed in a Day
Please register by clicking here.
Agenda
– Introduction
– Positioning
– Setup Sales Professional
– Product walk through
– Customization
– Sales Pitch
– Marketing (promo and Central engine package)
– Demo including preparation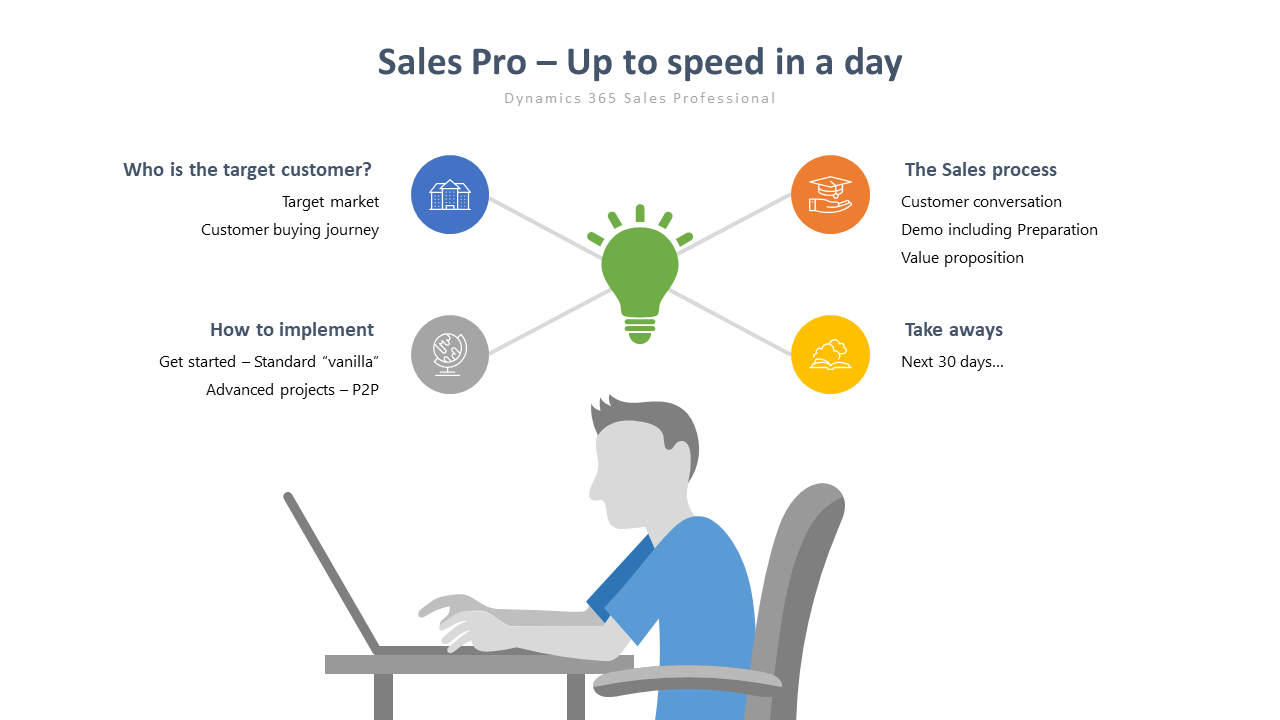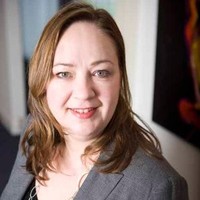 I'm working for over 20 years in both consumer and channel IT marketing.
Developing go to market strategies for ERP and CRM and helping Microsoft partners to accelerate business performance.
Register for this event and get instant access to Cloud Champion!
Cloud Champion is a free program offered by Microsoft Spain to help you grow your cloud business. The program provides personalized guidance, training, promos, incentives and resources in four key areas: Business, Sales, Marketing and Technical.
By registering to this webinar you will automatically be registered in Cloud Champion for free to start improving your cloud business!